Cellular materials for technical applications in various markets
Technical Foams for sports applications
+ than 350 technical foams in permanent stock
CELSO, foams & cellulars materials transformer



Since more than 30 years, CELSO propose to each of its clients,
a technical foam solution for its needs.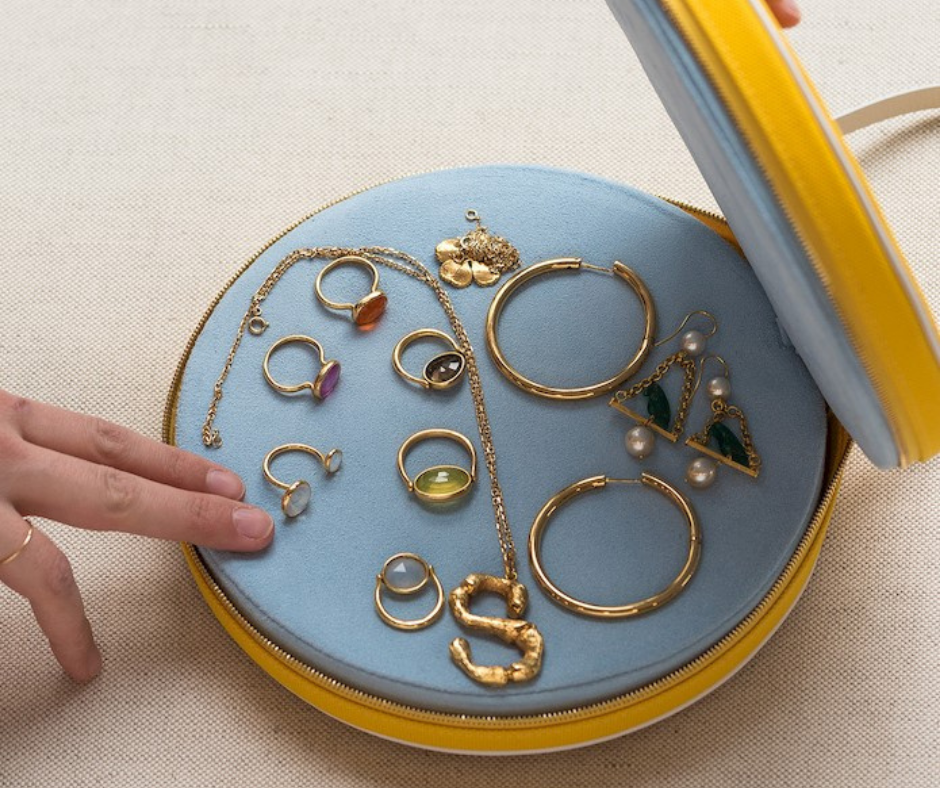 FOAM & LUXURY
Production of foam for jewellery boxes/displays and requests in the luxury sector.
Enhancement of products while ensuring maximum protection.
All our foam display solutions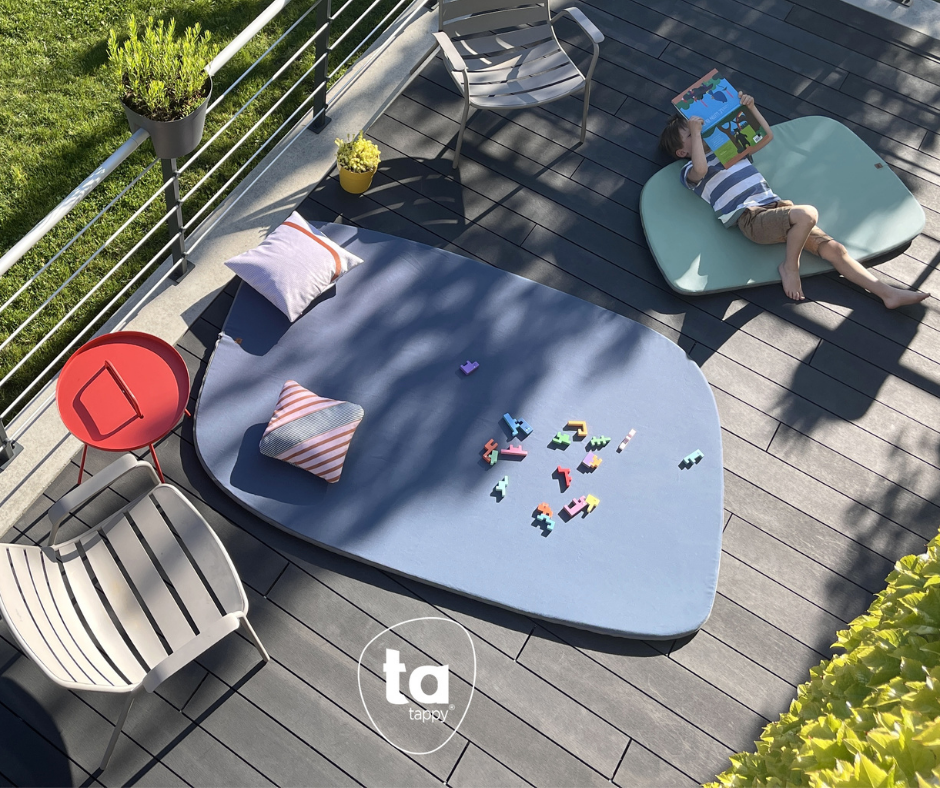 FOAM PLAY MAT
Celso makes In & Out play and well-being mats for Tatappy.
A very Montessorian product with multiple uses that evolves with our needs, 100% French manufacturing, durable materials, a high-end positioning & design.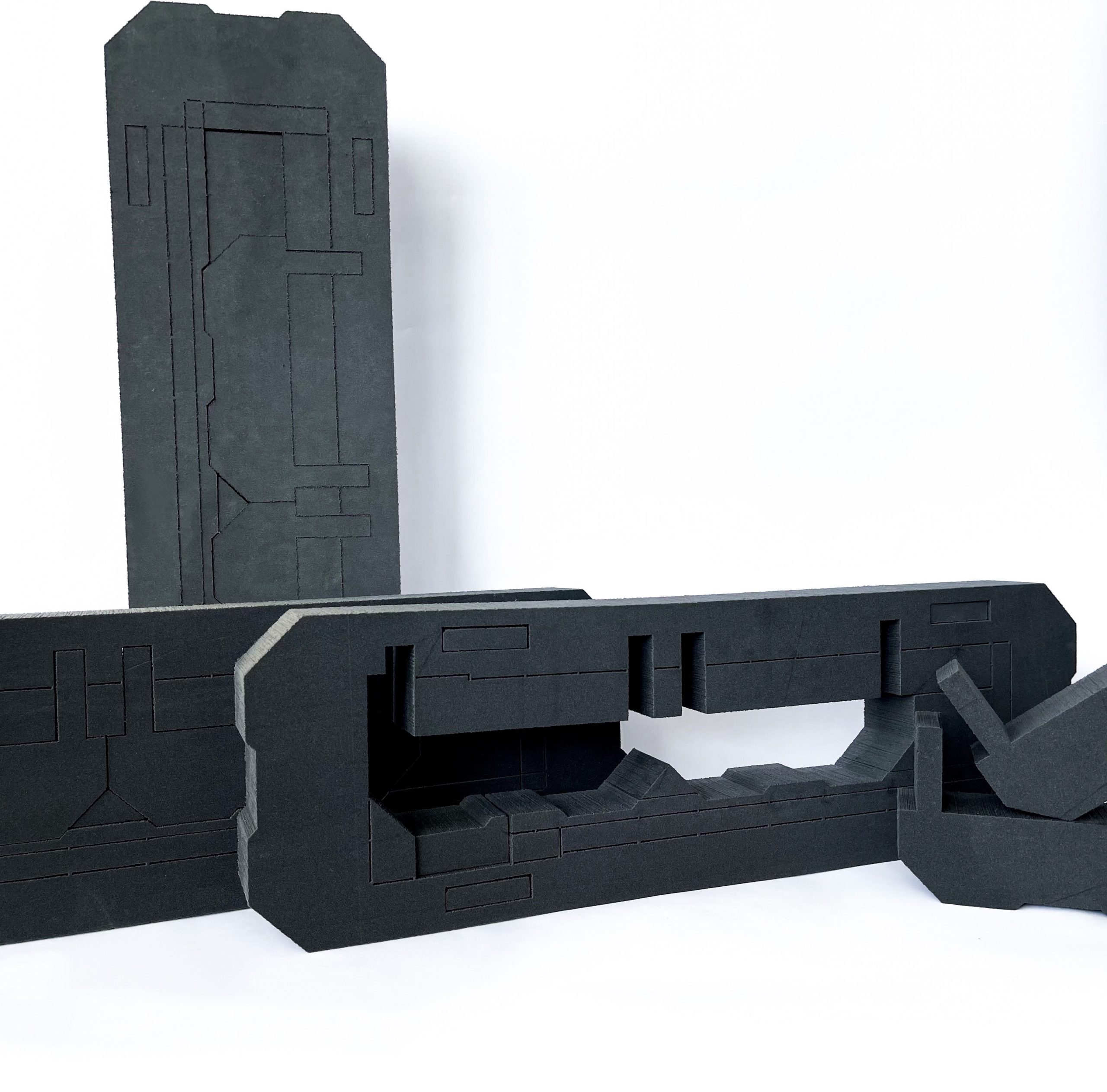 FOAM UNIVERSAL PACKAGING
Realization of universal packaging for the transport of high-tech parts.

Our expertise & our machinery allow us to offer foams solutions against shocks during the shipping & handling of high added values products.
Finishing & Covering
Bring to our clients, the complementary benefits to our work of the foam.
Our finishing & covering workshop is an Industrial Support Service, created in order to complete the offers proposed by CELSO.
We are able to provide assembly, and sewing services as well as upholstery activities integrated into the development and manufacture of foams. This new division allows us to offer our customers mature, finished products.

Discover our finishing & covering skills