Cellular materials for technical applications in various markets
Technical Foams for sports applications
+ than 350 technical foams in permanent stock
CELSO, foams & cellulars materials transformer



Since more than 35 years, CELSO propose to each of its clients,
a technical foam solution for its needs.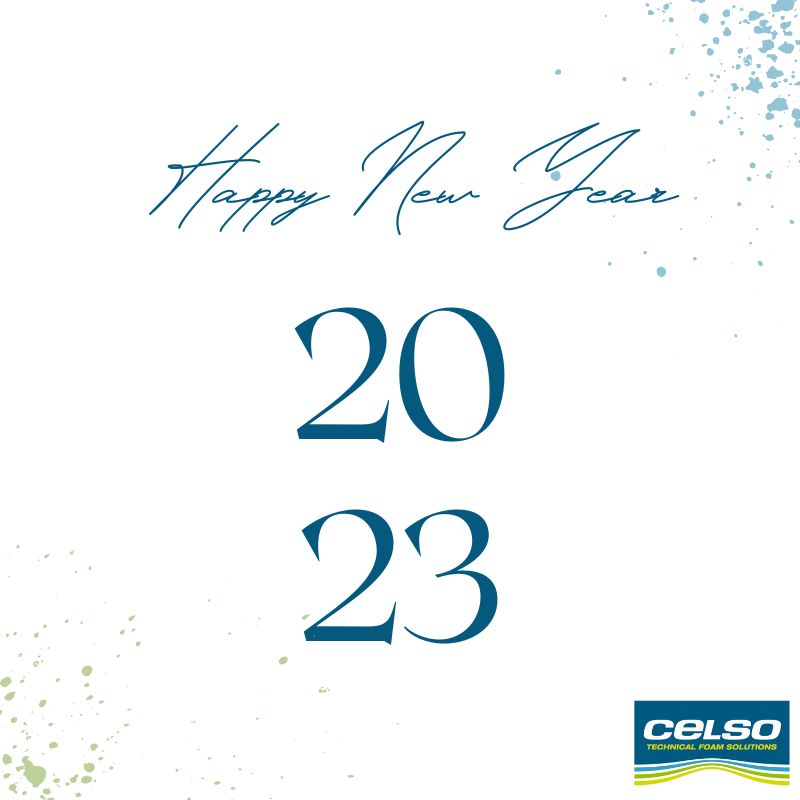 HAPPY NEW YEAR 2023
All the Celso team wishes you a great year 2023 !
Throughout this new year, we will put our skills and know-how at the service of the realization of all your foam projects.
Contact us at 05.63.02.1717
contact@celso.fr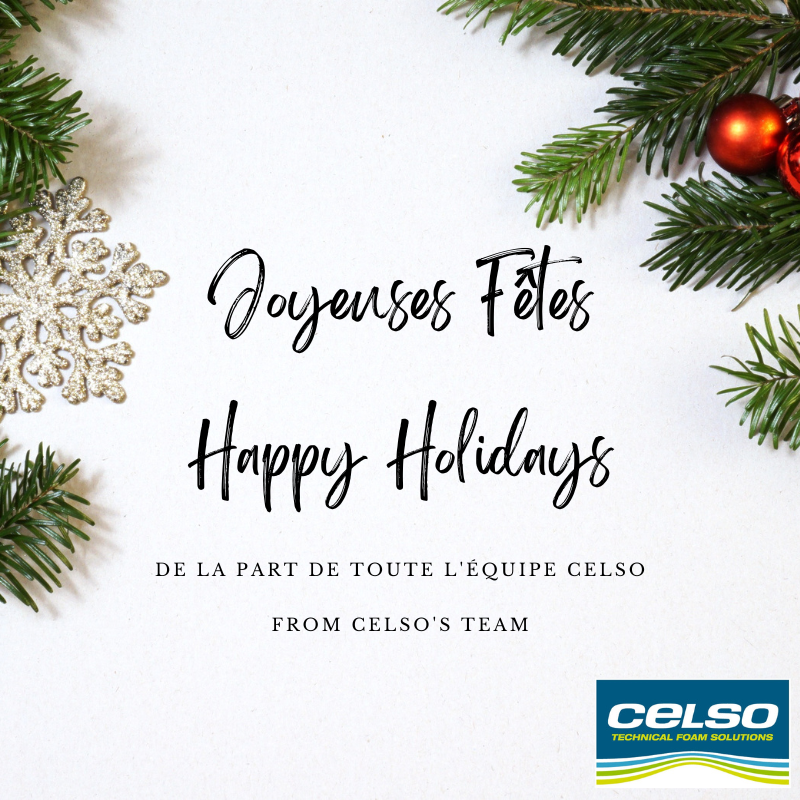 HAPPY HOLIDAYS SEASON 2022
🎄🎁🥂
Celso's team wishes you a very nice holiday season
We look forward to seeing you in 2023 for all your foam projects.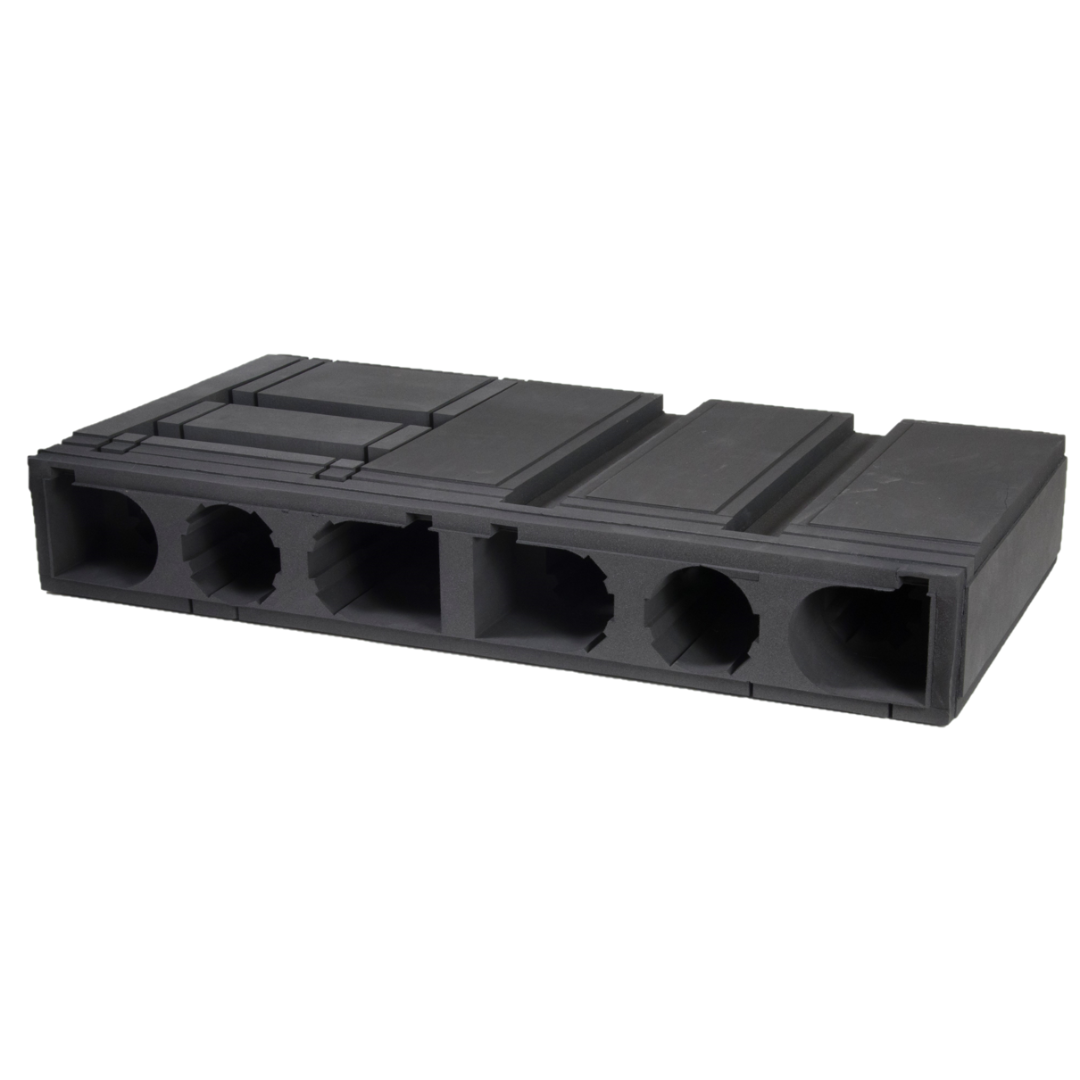 MILITARY - WEAPONS
FOAM PROTECTION
Celso provides a wide range of foam solutions for the military sector.
We manufacture customised foam packaging and protections for the transport of fragile-sensitive parts with high added value.
All our products for the Military market.
Finishing & Covering
Bring to our clients, the complementary benefits to our work of the foam.
Our finishing & covering workshop is an Industrial Support Service, created in order to complete the offers proposed by CELSO.
We are able to provide assembly, and sewing services as well as upholstery activities integrated into the development and manufacture of foams. This new division allows us to offer our customers mature, finished products.

Discover our finishing & covering skills